Supreme has been such an iconic brand of streetwear that even if you are not a skater, you have probably at least heard about it. With more than 20 years in the business, Supreme had already reached global success. Most importantly, the brand gained lots of loyal followers.
James Jebbia, the founder of Supreme, had the skaters in mind when he first opened his store in Lafayette. He created a culture for skaters and even designed his store in such a way skaters can skate into the store. They say that what really led the brand's popularity was the first Supreme skate team(Ryan Hickey, Justin Pierce, Gio Estevez, Peter Bici, Mike Hernandez, Jones and Chris Keefe, Loki and Paul Leung).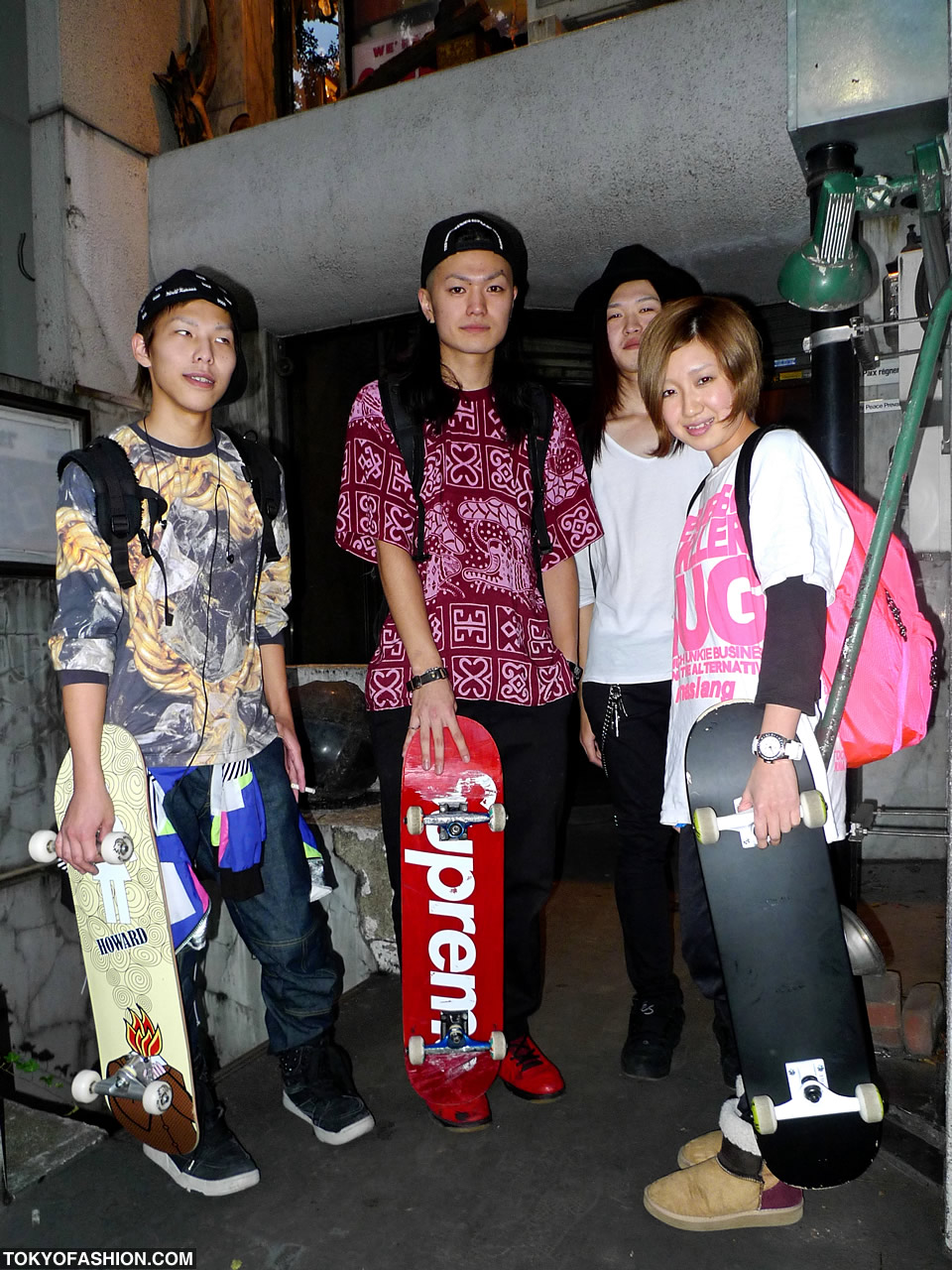 Today, you must all be wondering who are the people who mostly wear the brand are. In our list, we have Hypebeast, Models, Celebrities, Rappers, Skaters, and fans of streetwear. To answer the question we have earlier, do most people who wear Supreme even skate? – The answer is No.
In the early days, it was for people who love to skate. But today, different people from different parts of the world want to be part of the community and the brand. Some may buy and wear it because of its quality and style. Some may buy and wear it just for the hype. But hey, Supreme is really cool and stylish so wear it as much as you can even if you can't skate.