Fashion is different all over the world and that's a true fact. It's really hard to decide on which city it is. However, if we were to ask "What is the most fashionable city in the world?" we would say "Paris, France!" with a smile.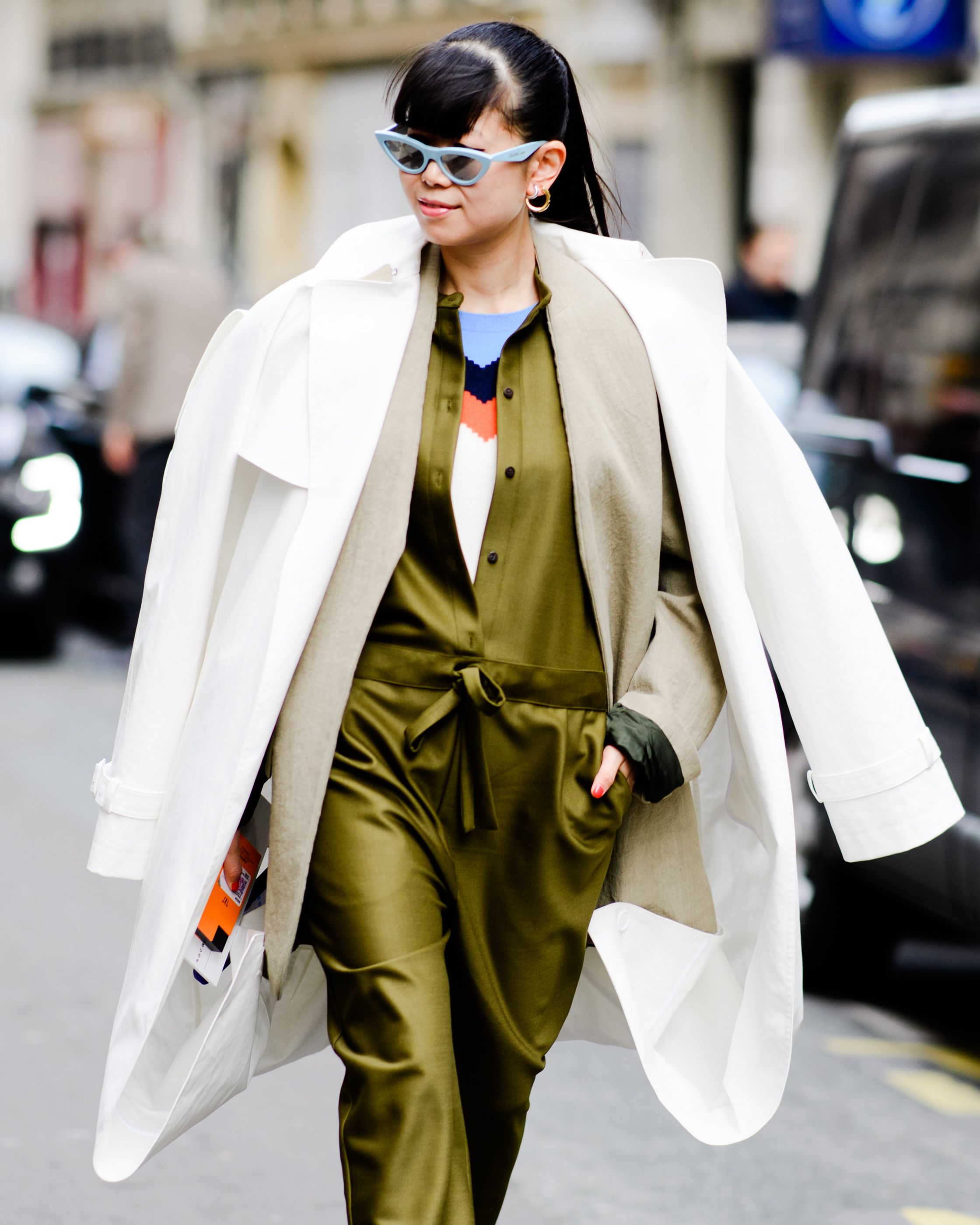 We all know what Parisian is and we know how romantic and breathtaking Paris, France is. I don't think you would be surprised with our answer but here are our reasons why.
In Paris, Fashion is their way of life.
Even in the early days of King Louis XIV, he gave high importance to what other aristocrats would wear in his presence in his court in Versailles. France had been using fashion to gain more power and recognition even to this day. If you walk the streets of France, you will definitely see how effortlessly elegant they are with how they dress up and carry themselves. Their exquisite taste and confidence are really remarkable. Many people have grown to love how simple yet iconic Parisian style is.
Paris Fashion Week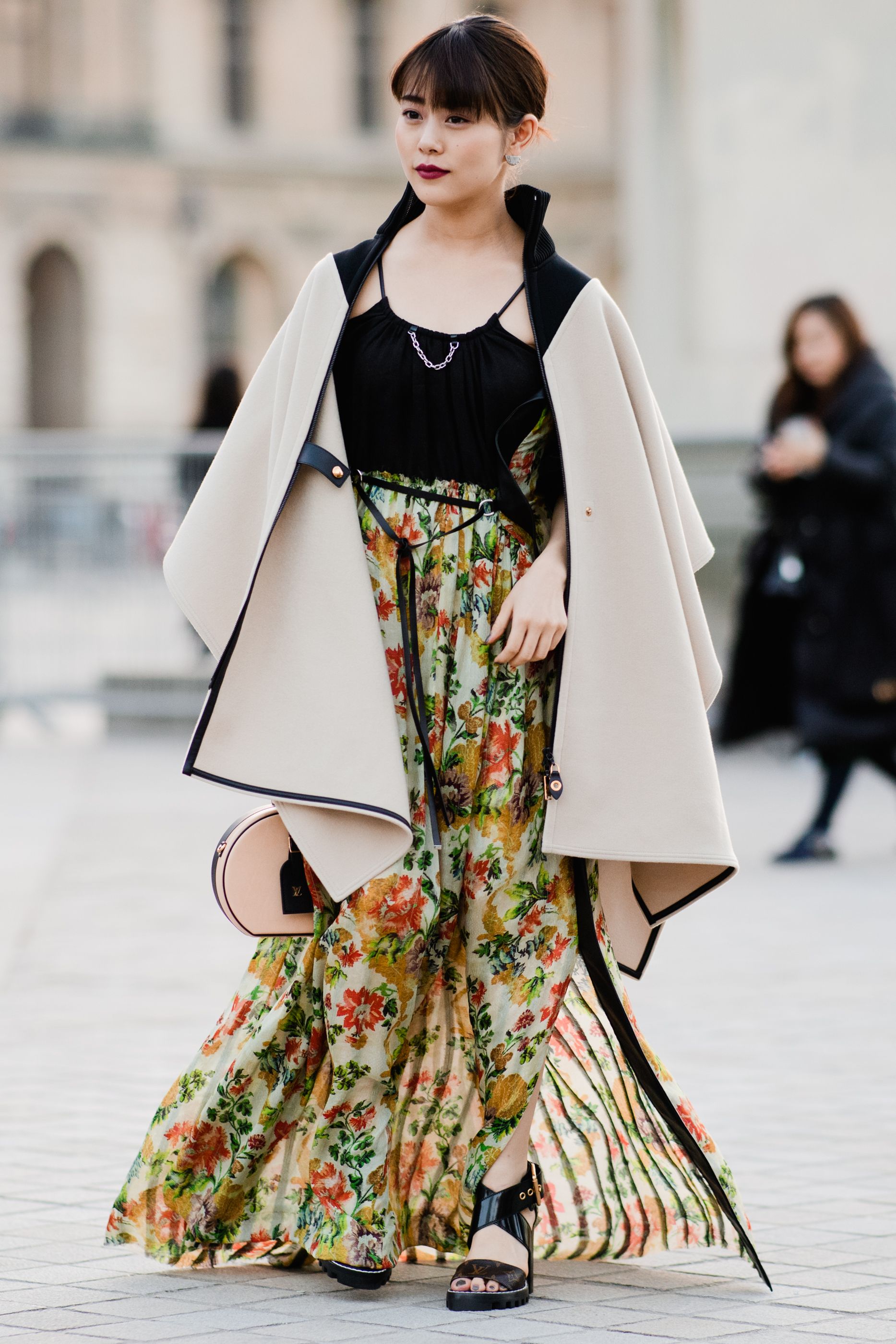 This is always a special event in France. It is where you can view the latest trends for summer/spring and autumn/winter. French designers never fail to impress and a lot of tourists visit the city every year or every six months just to witness the parties and the hype of this event.
French Brands
Chanel, Hermes, Louis Vuitton, Lacoste, Celine, Dior, Saint Laurent, Christian Dior are just some of the most famous fashion brand there are internationally and they are all French brands. With billions of sales across the globe, who would dare say they are not a force to reckon with in fashion?